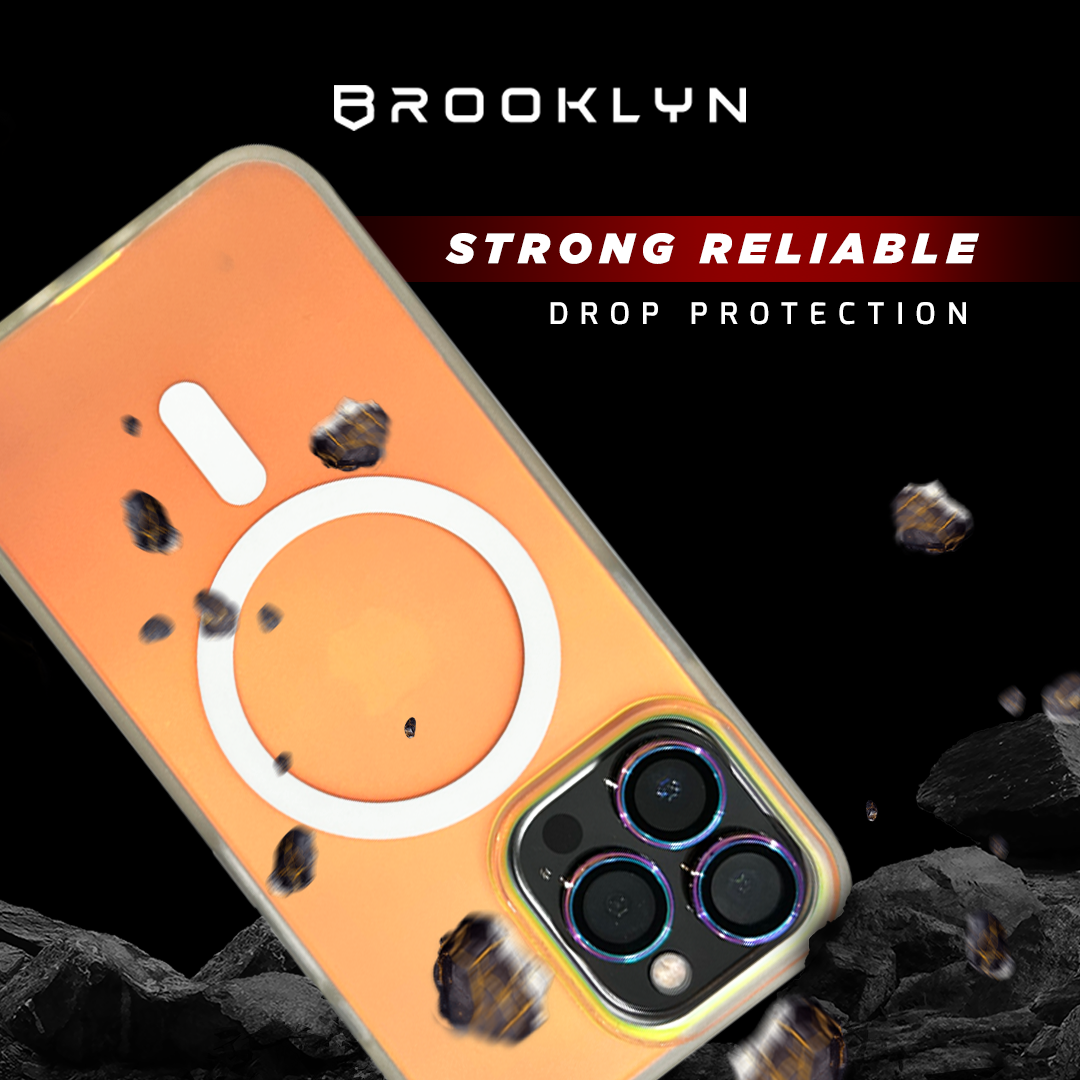 PREMIUM CASES
Our cases are not only stylish but also provide reliable protection for your device. With their sleek design and attention to detail, these cases are specifically tailored for your phones, ensuring a perfect fit and easy access to all ports and buttons. Whether you're looking for a slim and minimalistic case or a rugged and shockproof one, our wide range of options has got you covered. Each case is crafted with precision, using high-quality materials to guarantee durability and long-lasting performance. So, why compromise on style or protection when you can have both with our exceptional cases?
TEMPERED GLASS
Our tempered glass screen protectors offer the ultimate protection for your phone's display. These screen protectors are made with the highest quality tempered glass, ensuring that your phone's screen stays safe and unharmed even in the face of the most severe impacts and scratches. With their innovative design, our screen protectors not only shield your phone's screen from damage, but also enhance its clarity, making sure that you can enjoy a crystal clear viewing experience at all times. By investing in our screen protectors, you can have peace of mind knowing that your phone's screen will remain in pristine condition for a long time, protecting your investment and extending the lifespan of your device.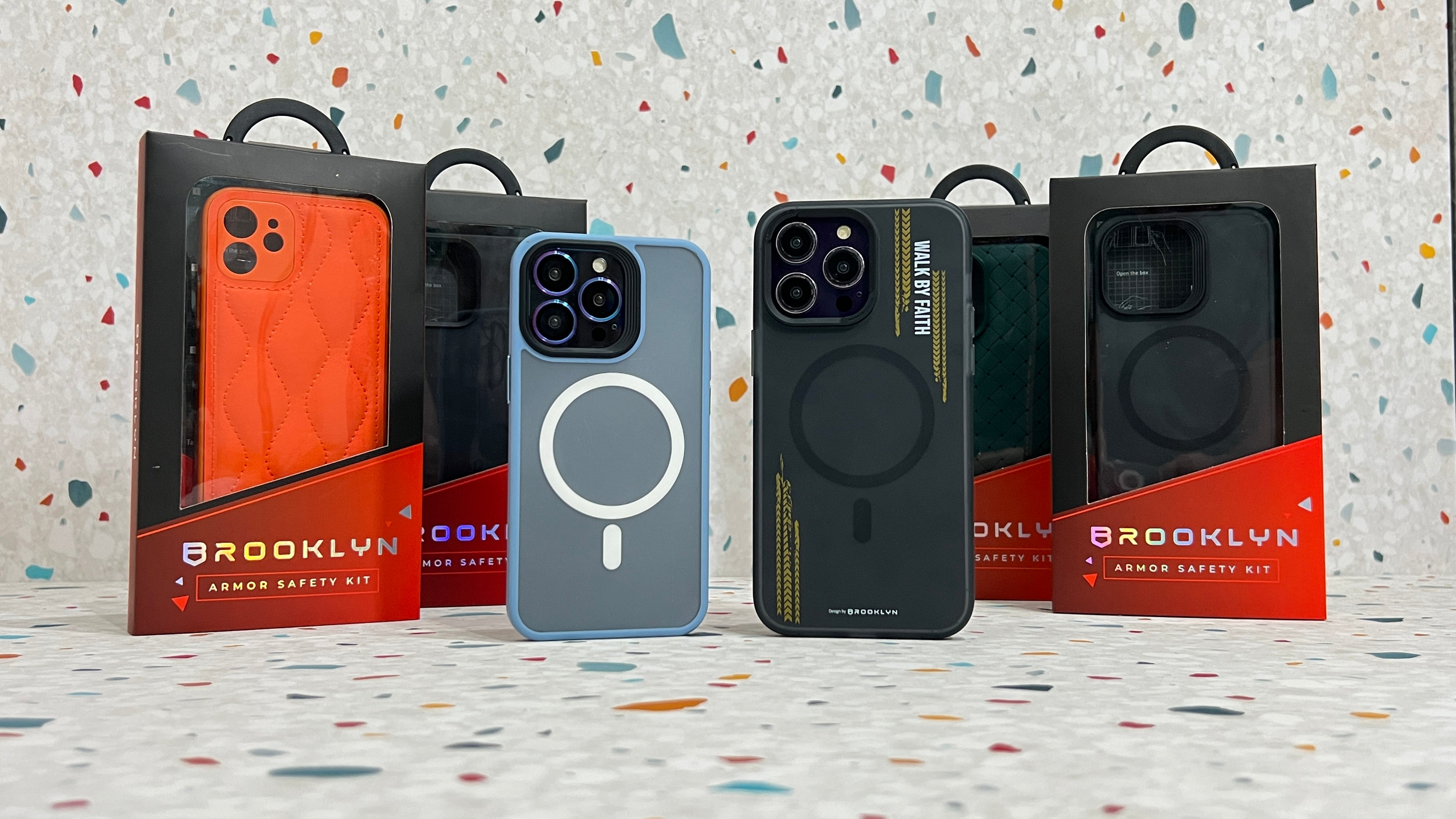 join us
We invite you to experience the quality and style of our brand.
Join us to be part of Brooklyn Family.